DNR manufactures and supplies hardware to funeral coach builders, funeral homes, professionals in the industry
and also produces parts for the limousine industry. we service Today as there is no Tomorrow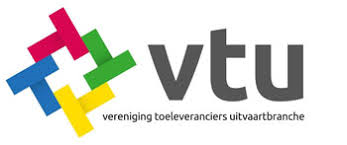 The Association of Suppliers for the Funeral Industry (VTU) is the interest organization for suppliers that supply to, among others, funeral service providers, cemeteries, crematoria and mortuaries. The objective of the VTU is to promote the interests of the members and to promote their activities in the field of suppliers for the funeral industry and / or funeral services.

Bergadana, Advanced Car Solutions
We are Sales & Service Partner of Bergadana. In addition to the range of Bergadana occasions, we also supply the complete line of new Mercedes VF213 Funeral and transfer vehicles. For more information, please contact us. On request we can also send the Bergadana sales brochure.

We are Sales & Service Partner of Eagle Coach Company Europe.